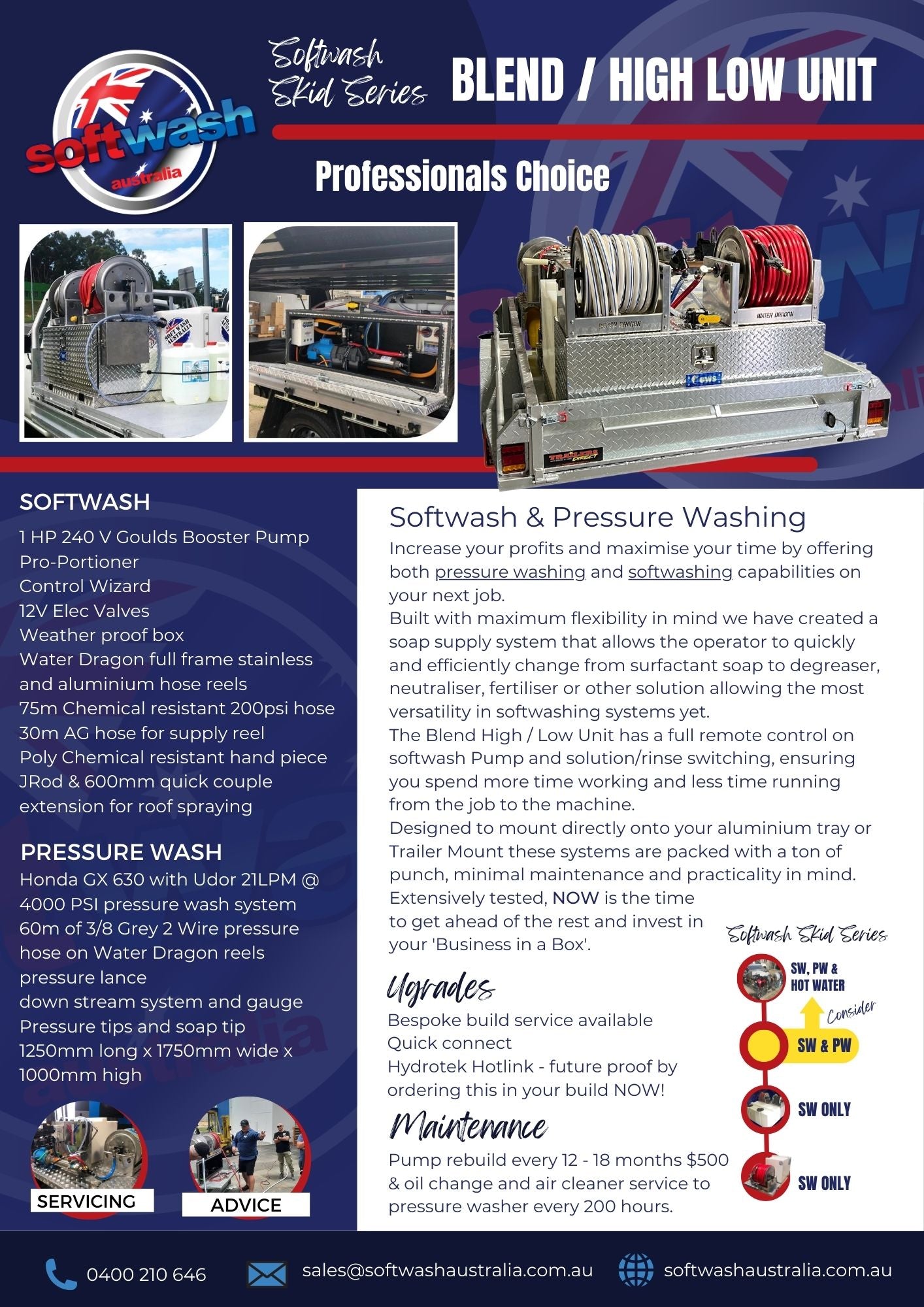 Blend High Low Unit
Softwash & Pressure Washing
Increase your profits and maximise your time by offering both pressure washing and softwashing capabilities on your next job.
Built with maximum flexibility in mind we have created a soap supply system that allows the operator to quickly and efficiently change from surfactant soap to degreaser, neutraliser, fertiliser or other solution allowing the most versatility in softwashing systems yet.
The Blend High / Low Unit has a full remote control on softwash Pump and solution/rinse switching, ensuring you spend more time working and less time running from the job to the machine.
Designed to mount directly onto your aluminium tray or Trailer Mount these systems are packed with a ton of punch, minimal maintenance and practicality in mind.
Extensively tested, NOW is the time
to get ahead of the rest and invest in
your 'Business in a Box'.
Download PDF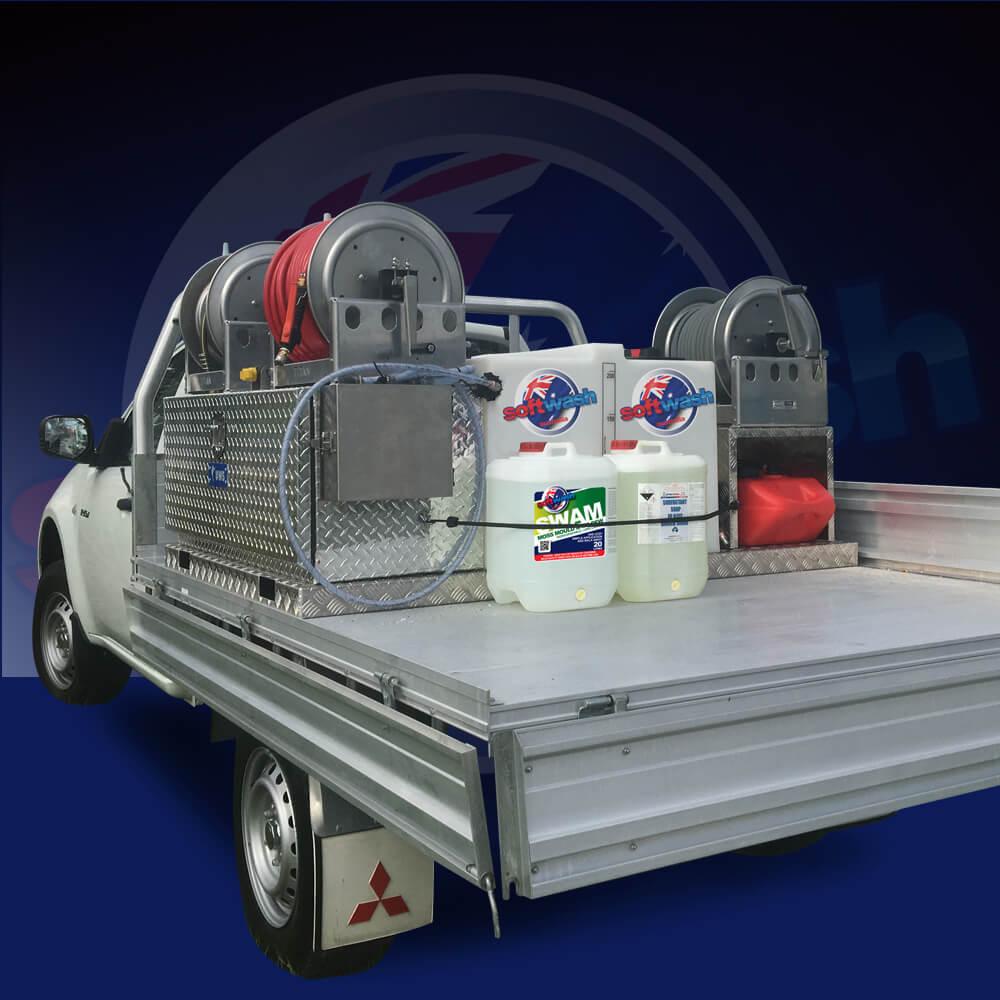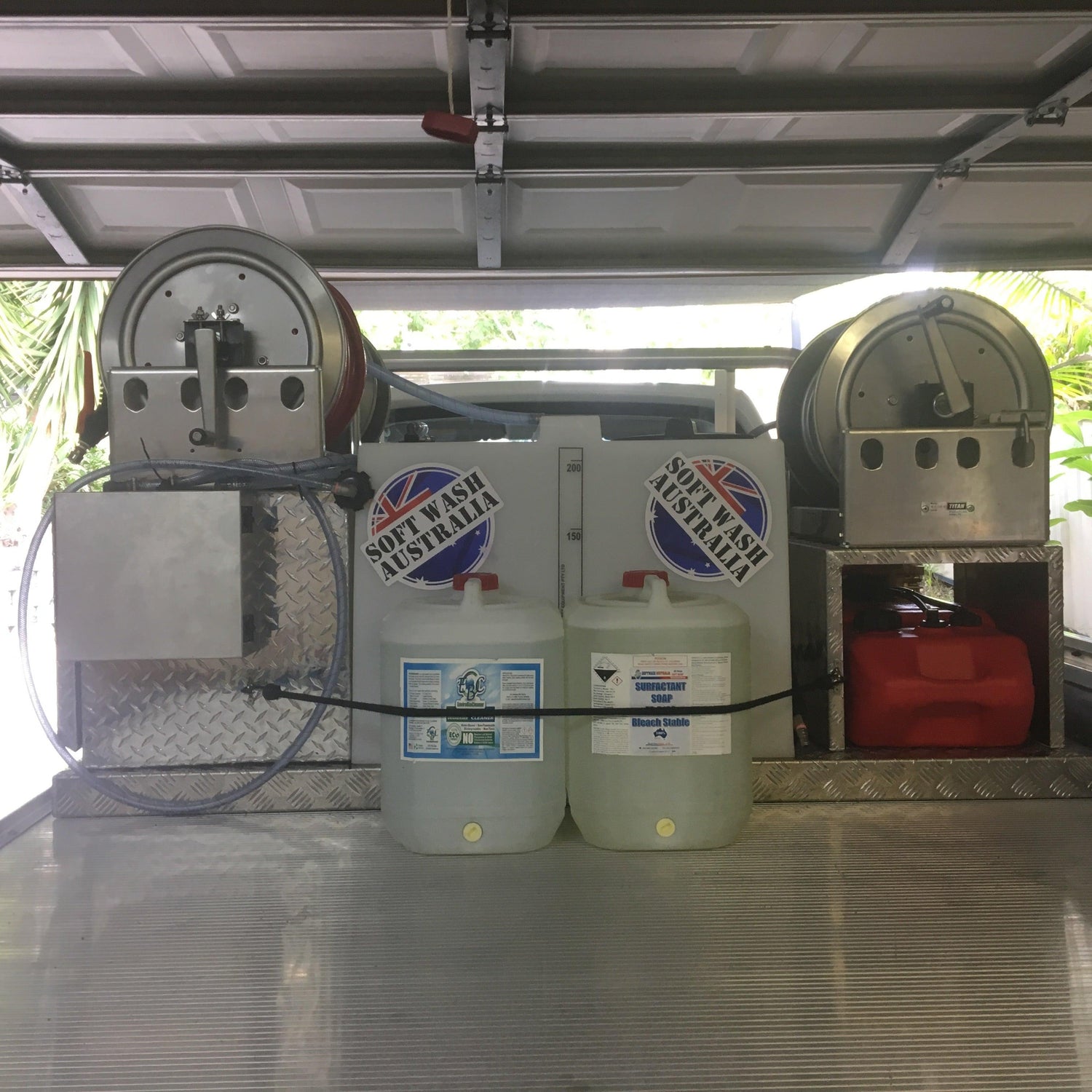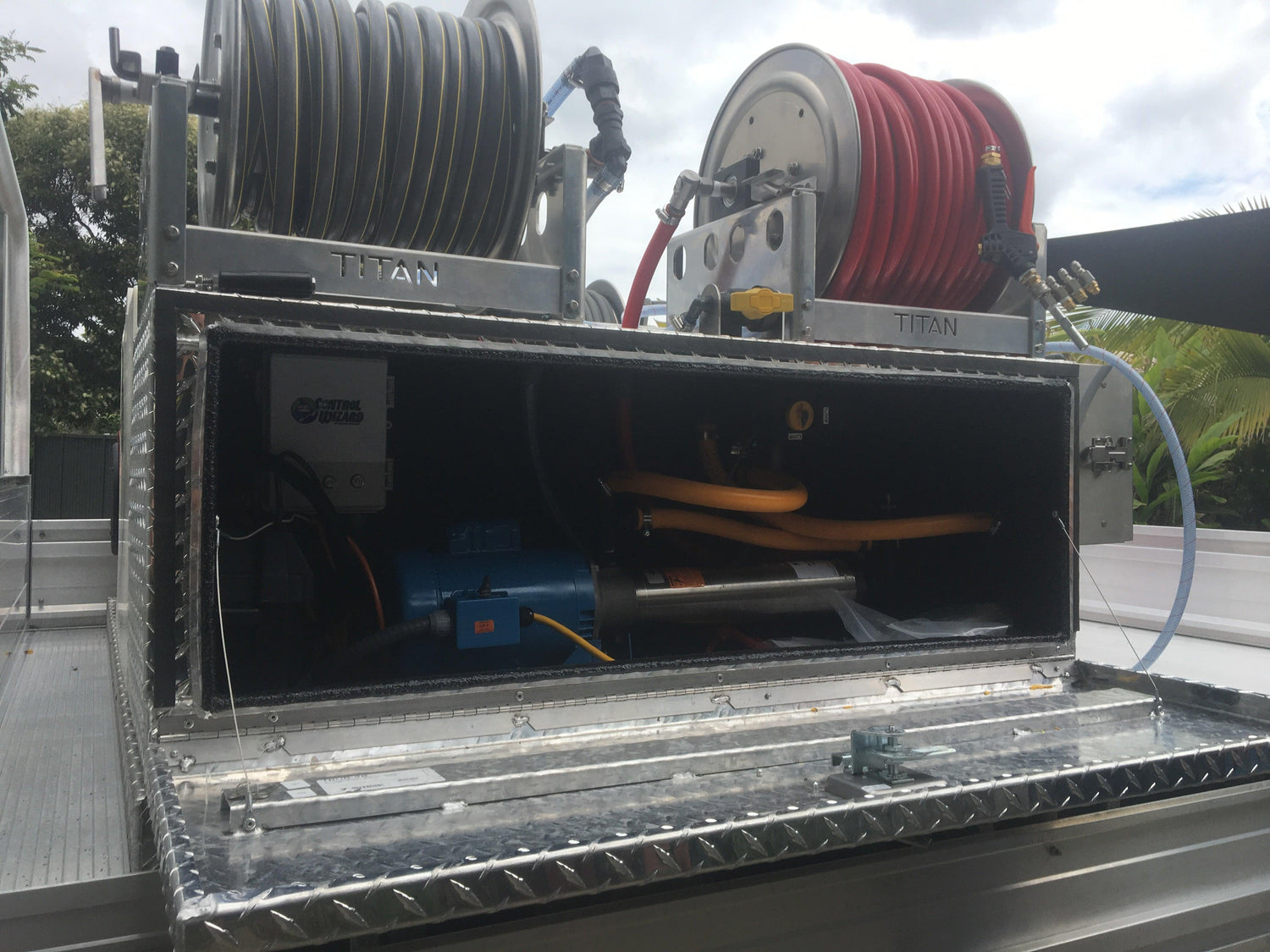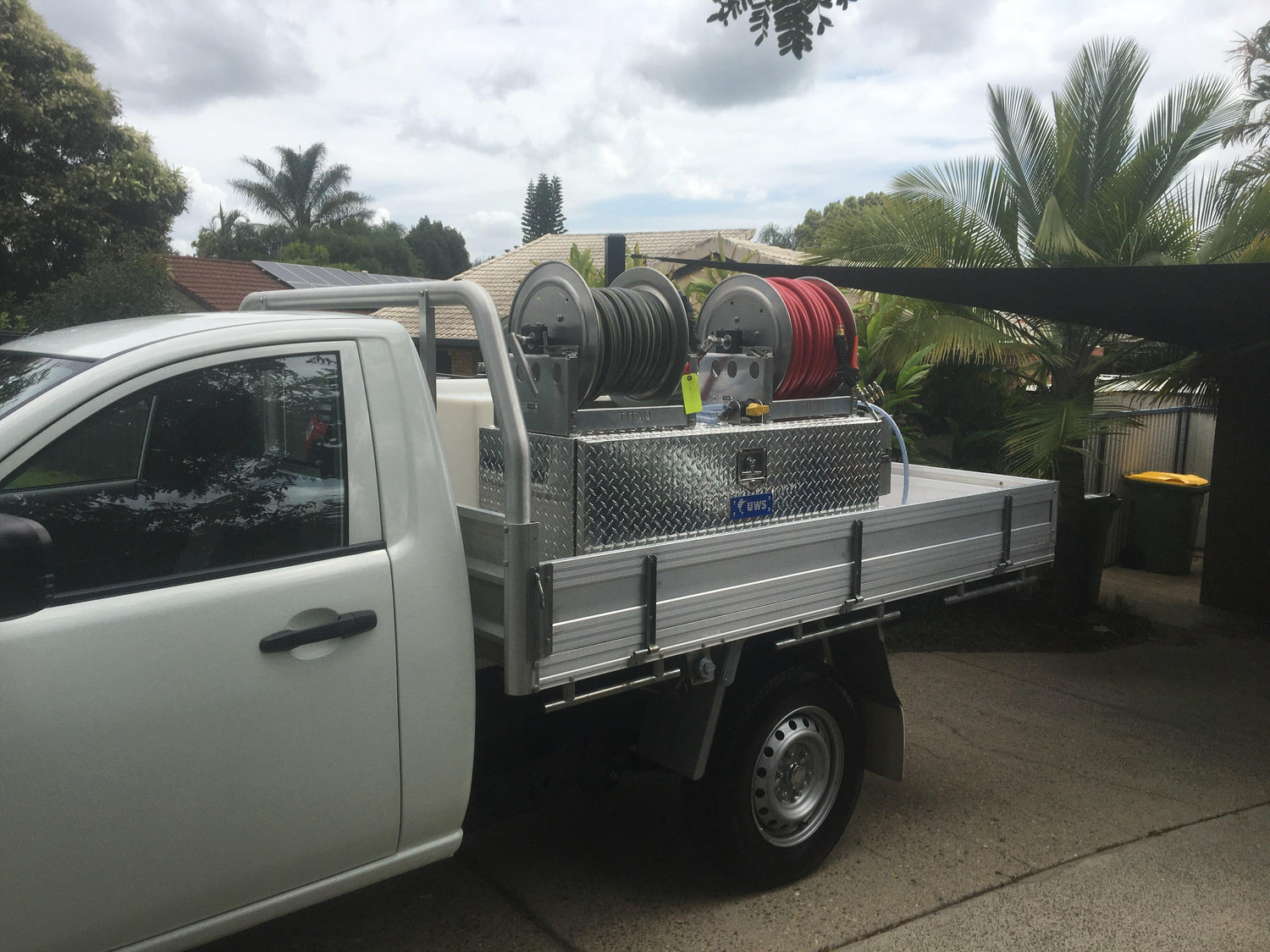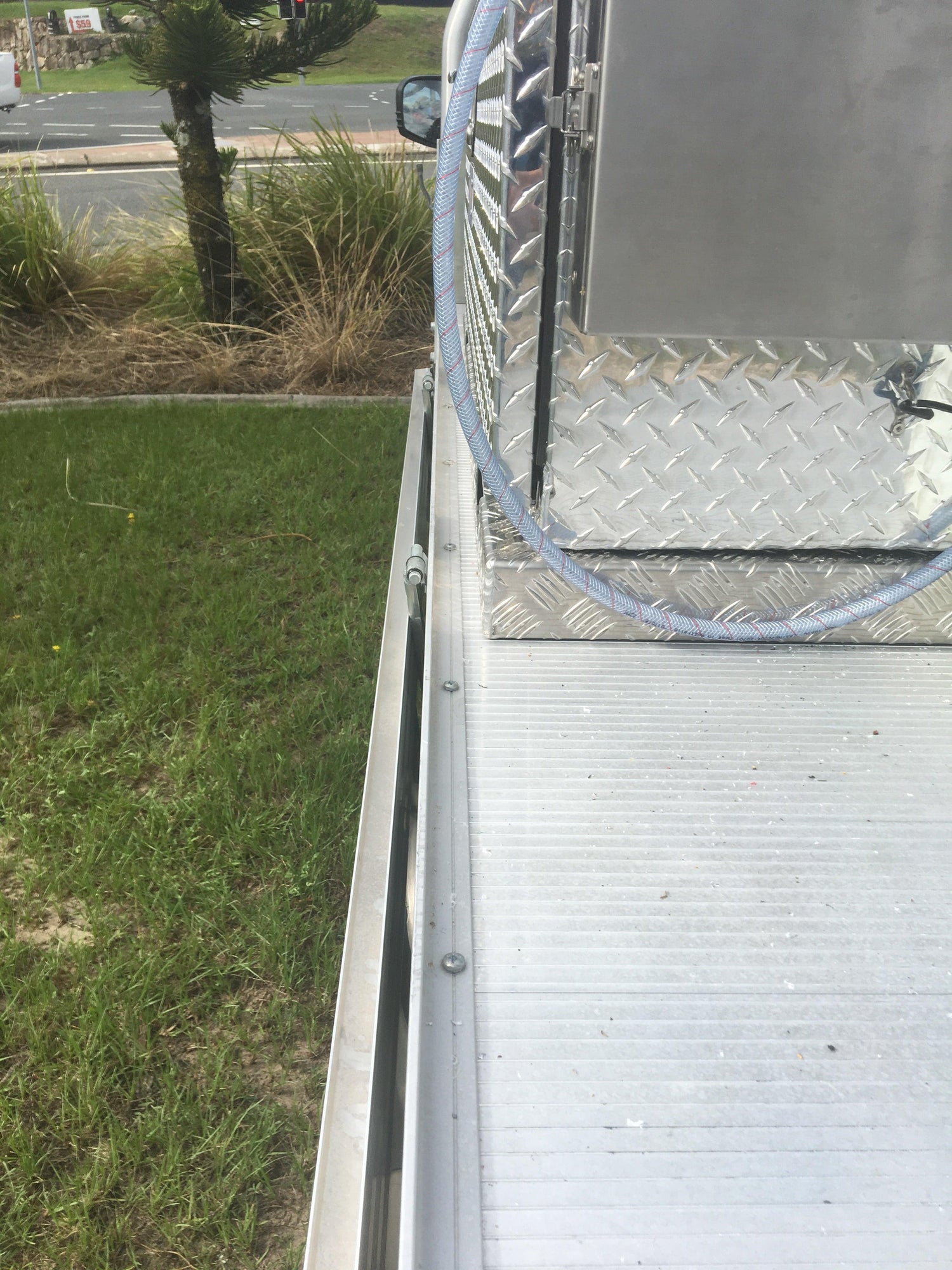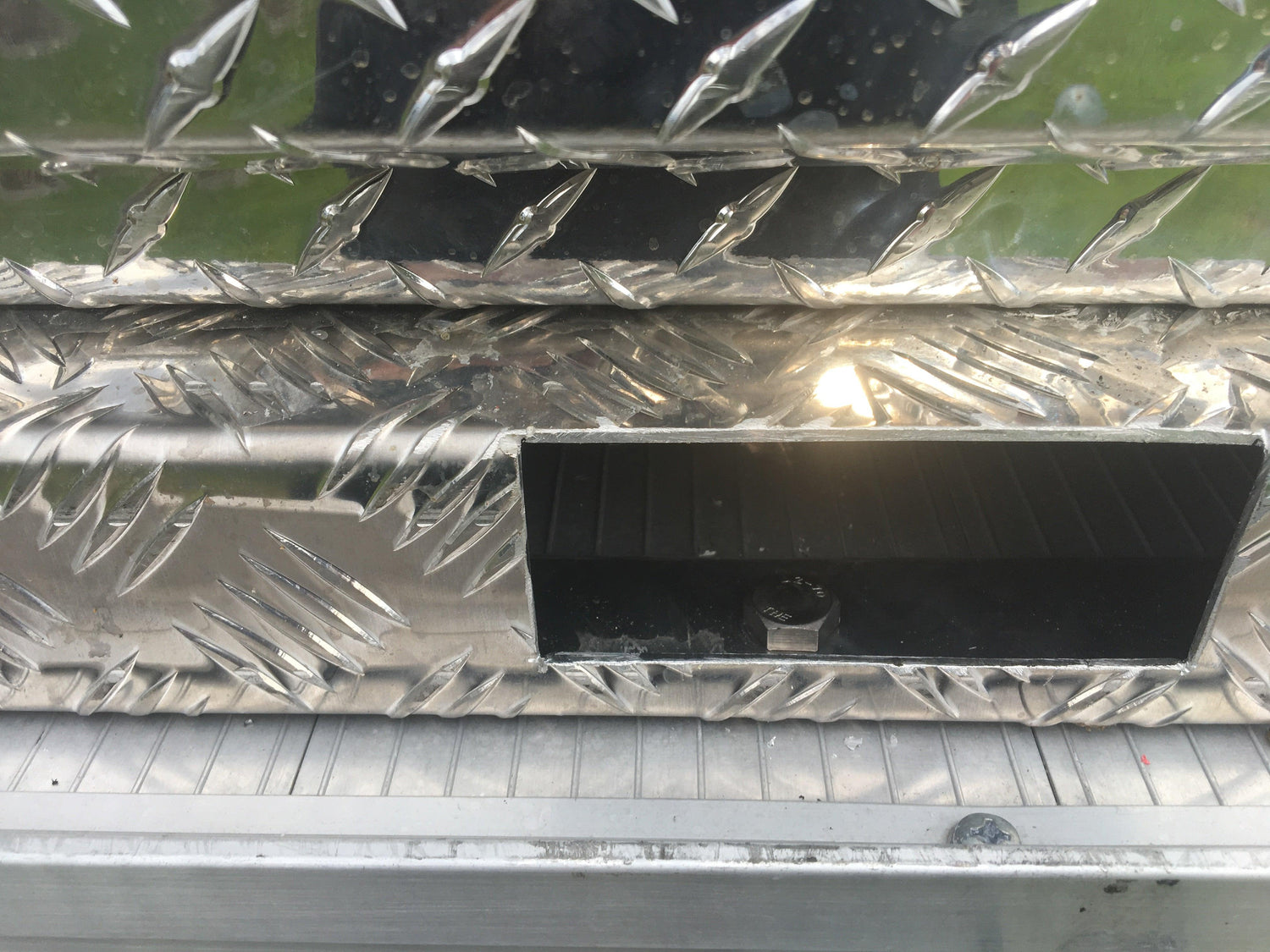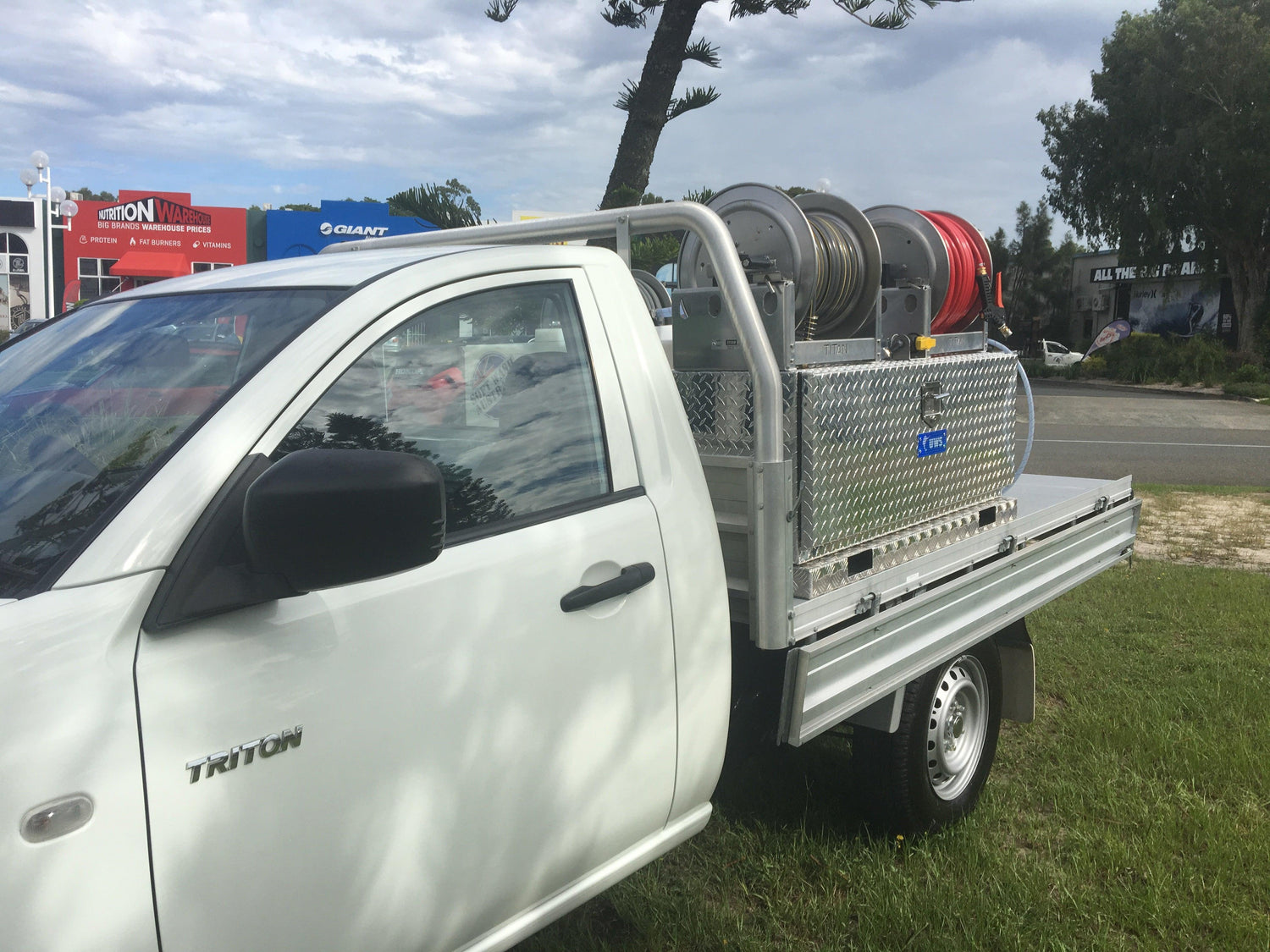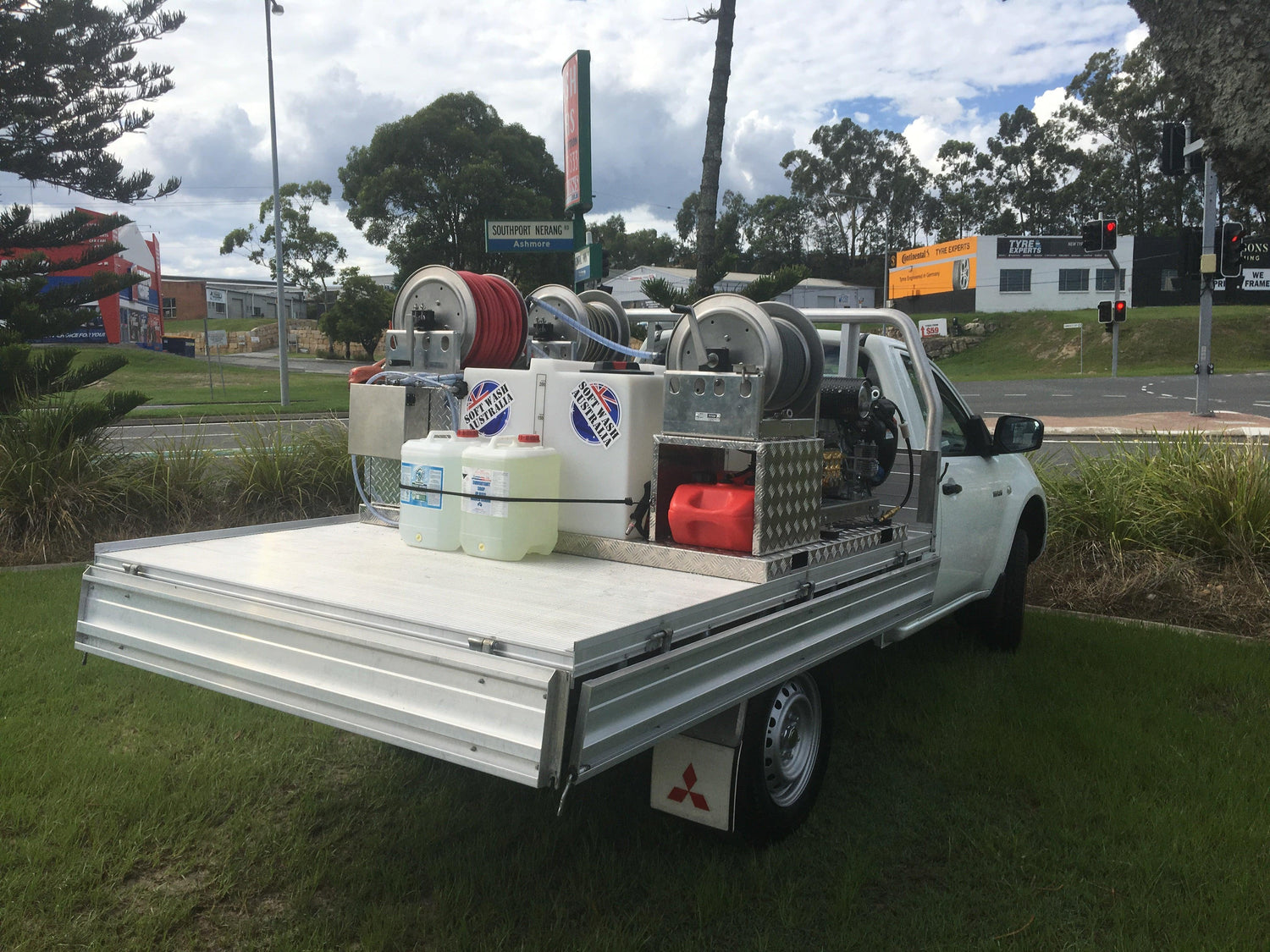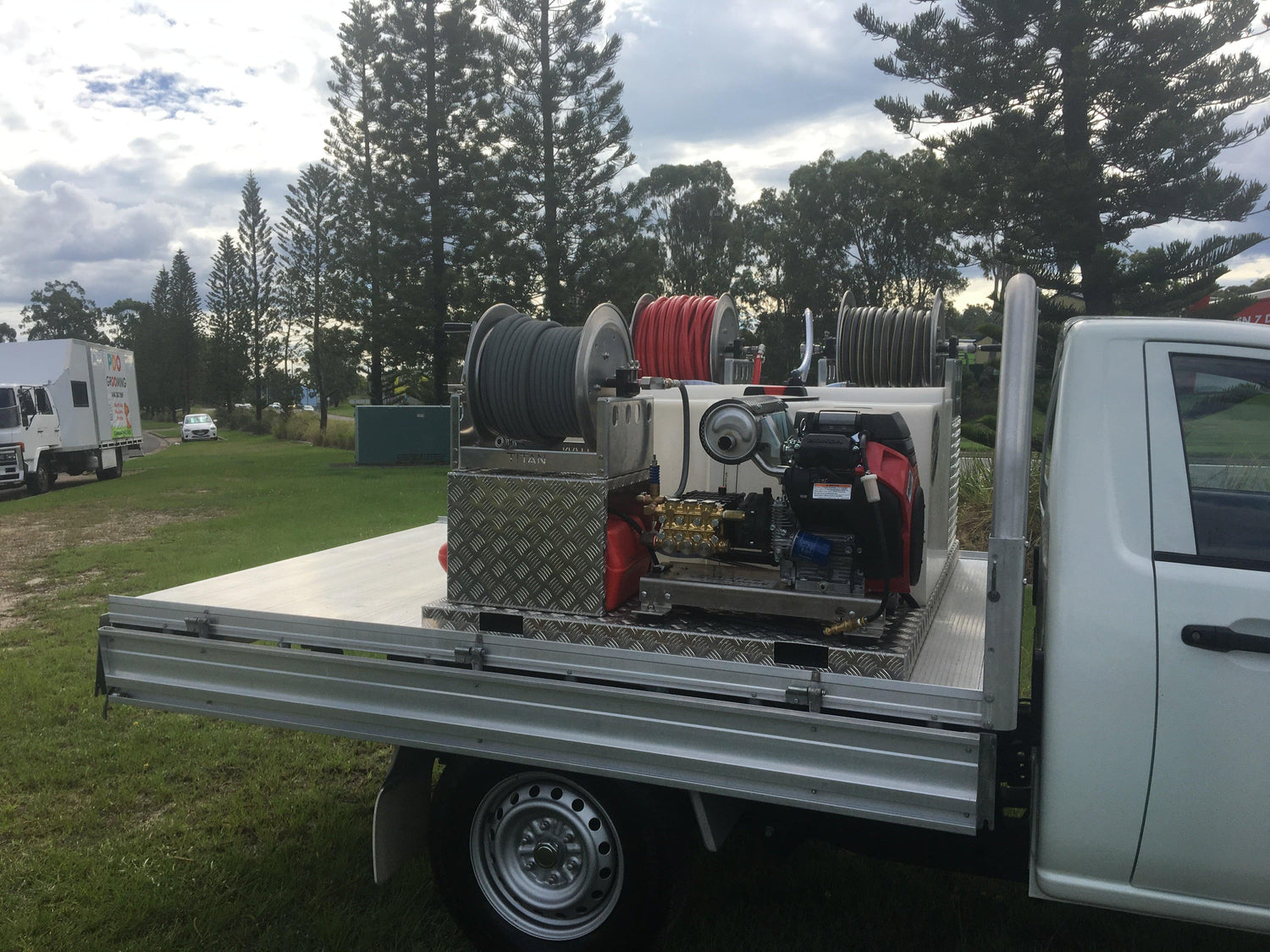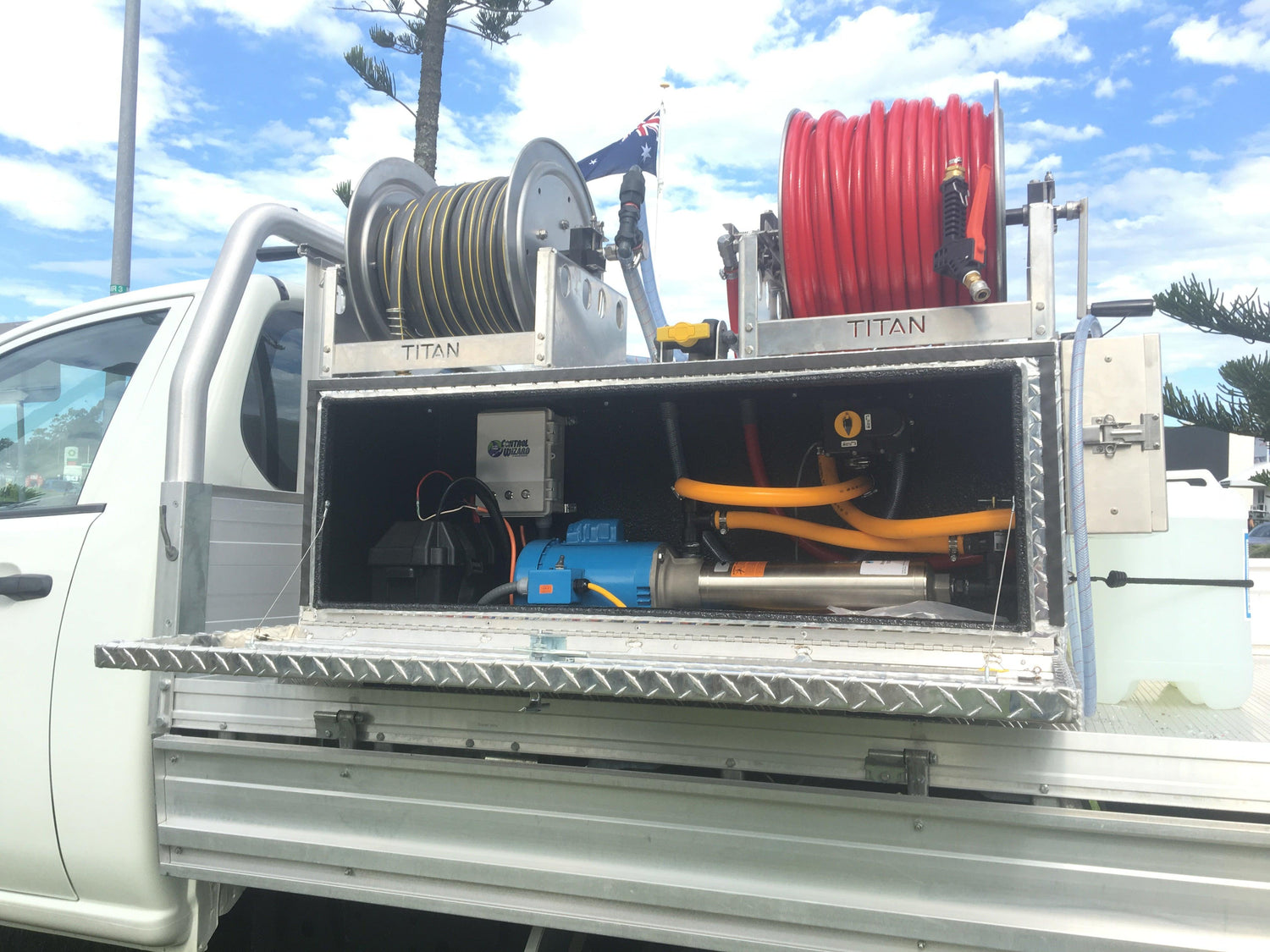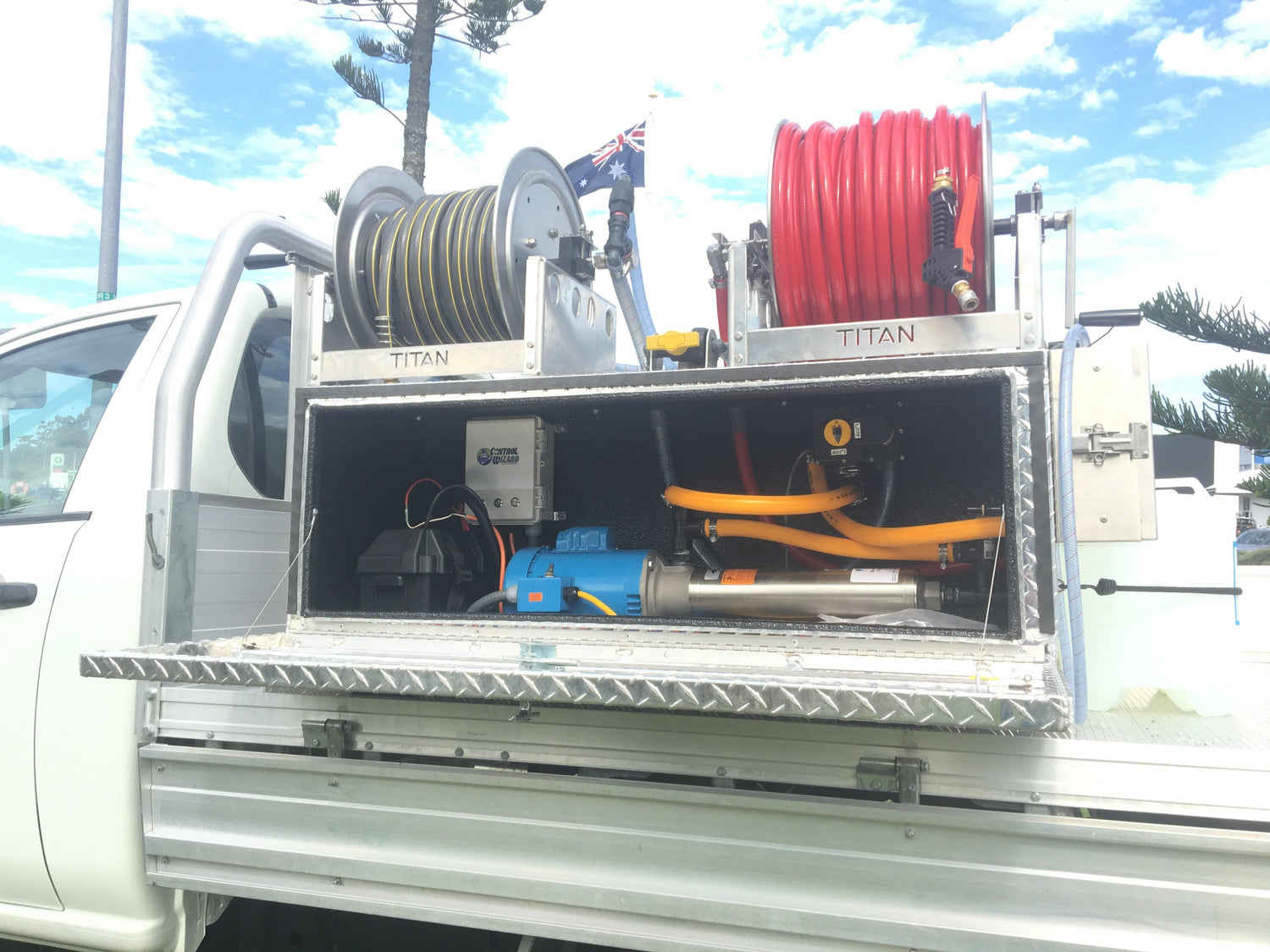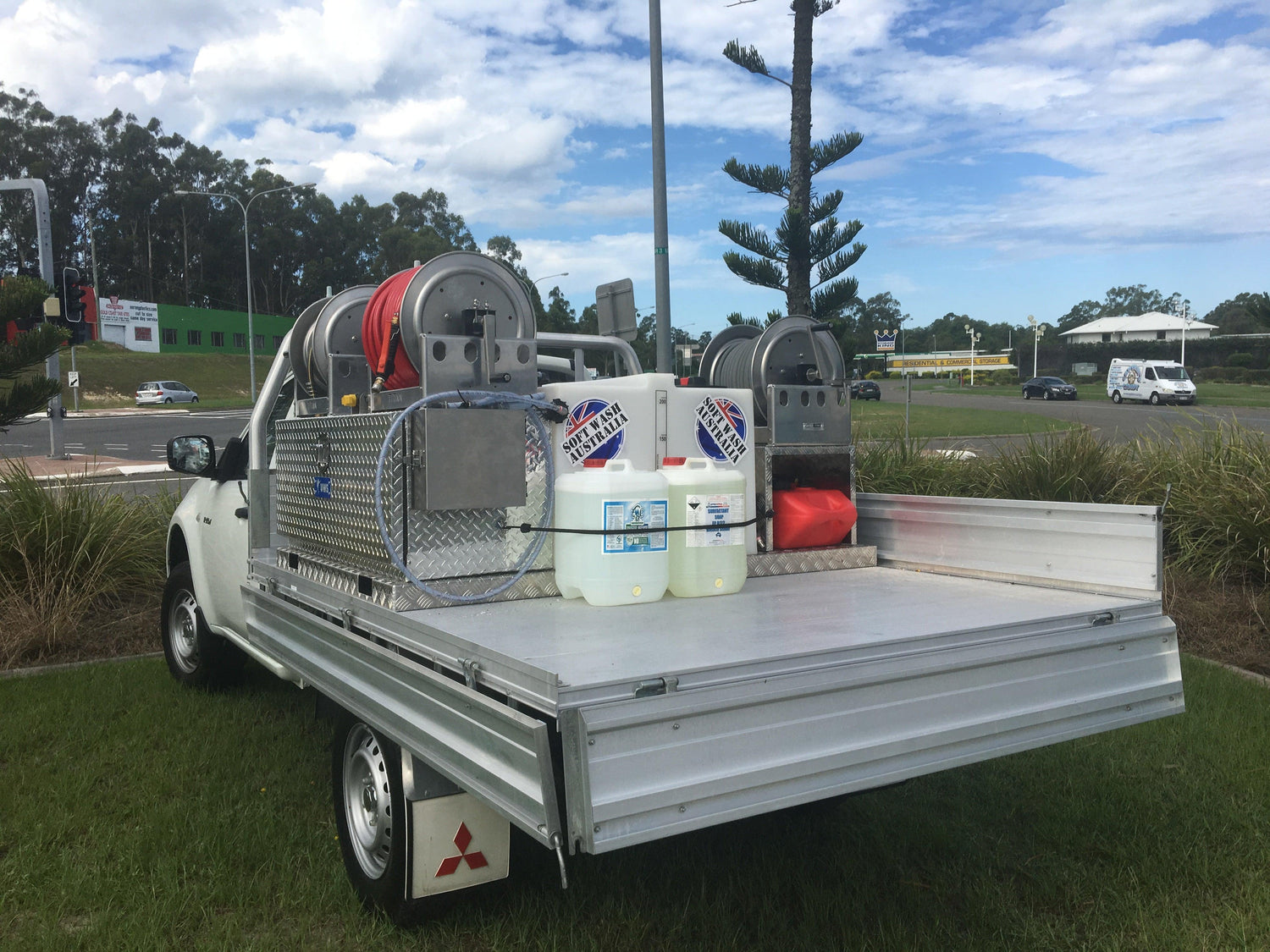 Softwash/Pressure Wash Skid Unit - Complete
Regular price

Sale price

$29,950.00
Share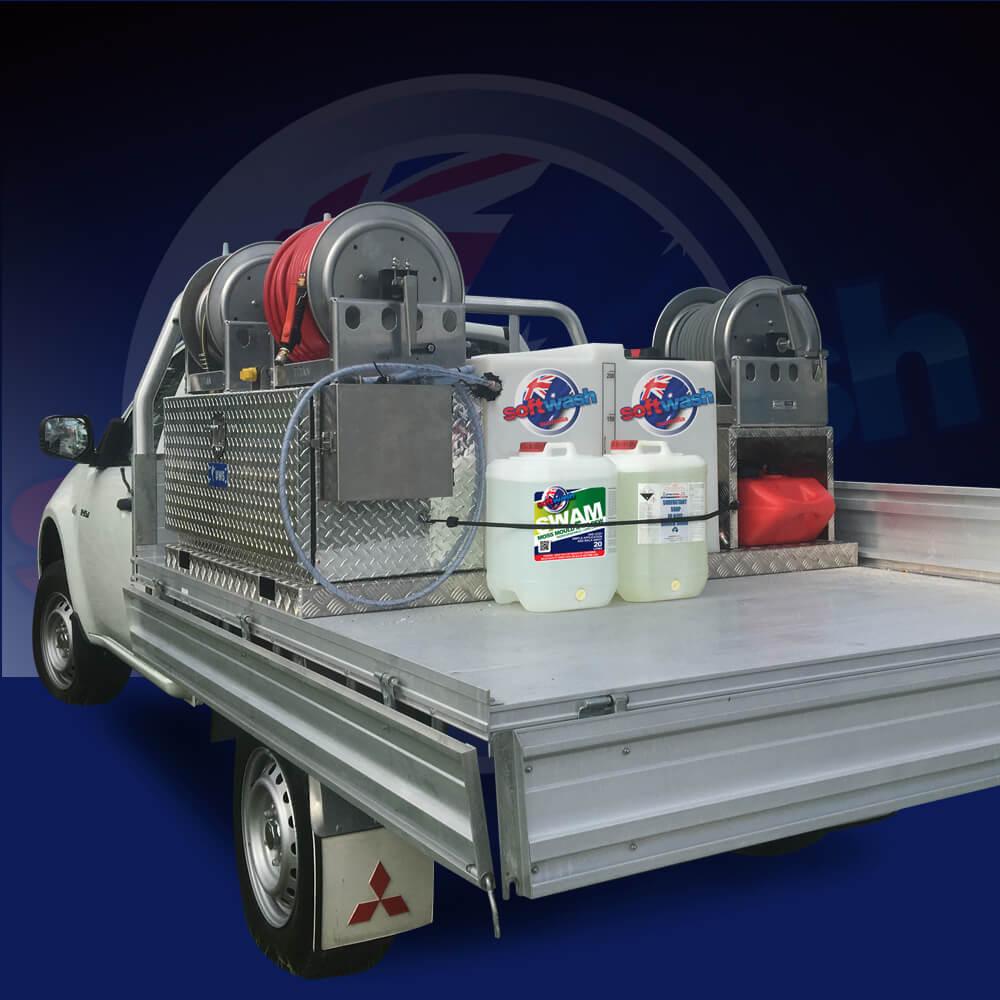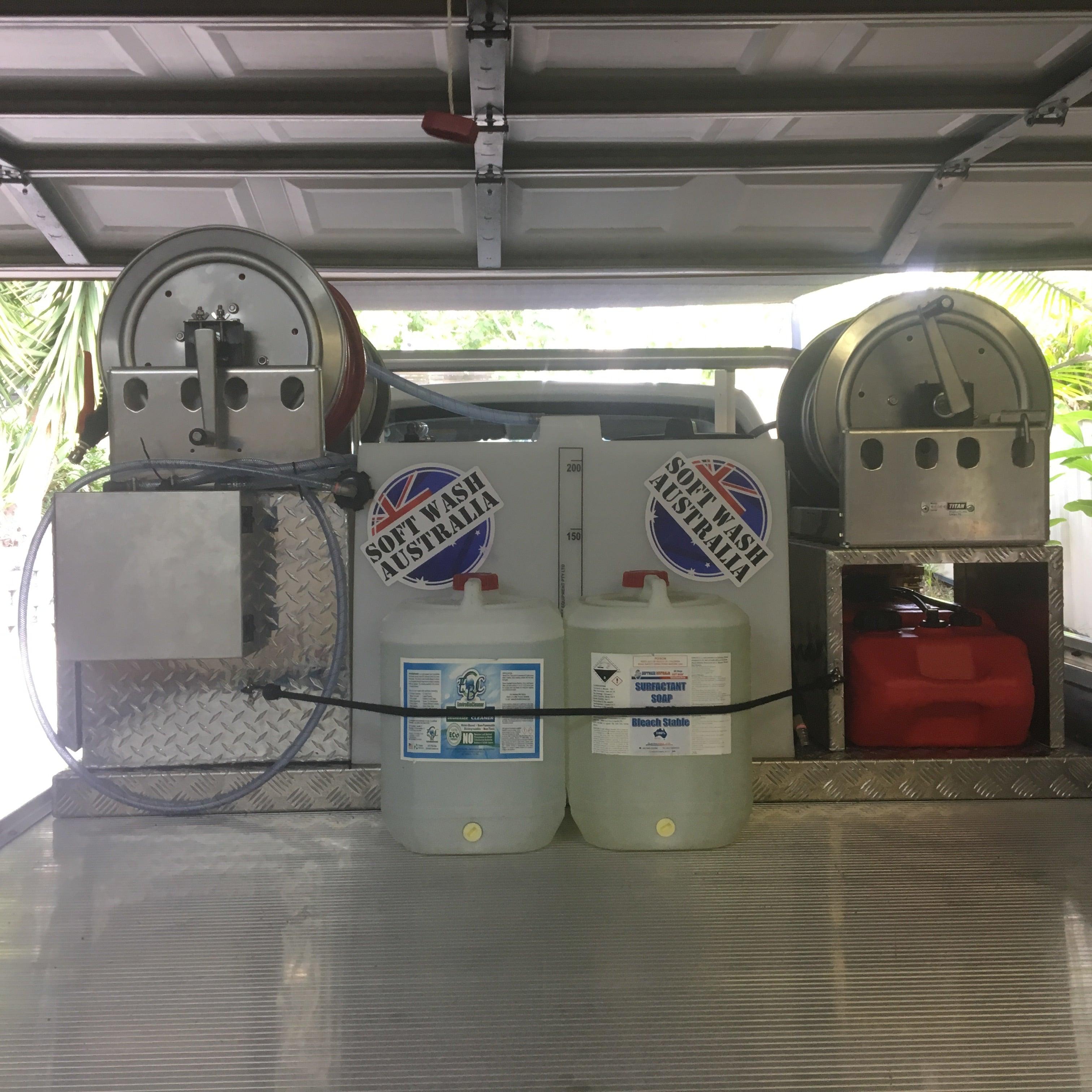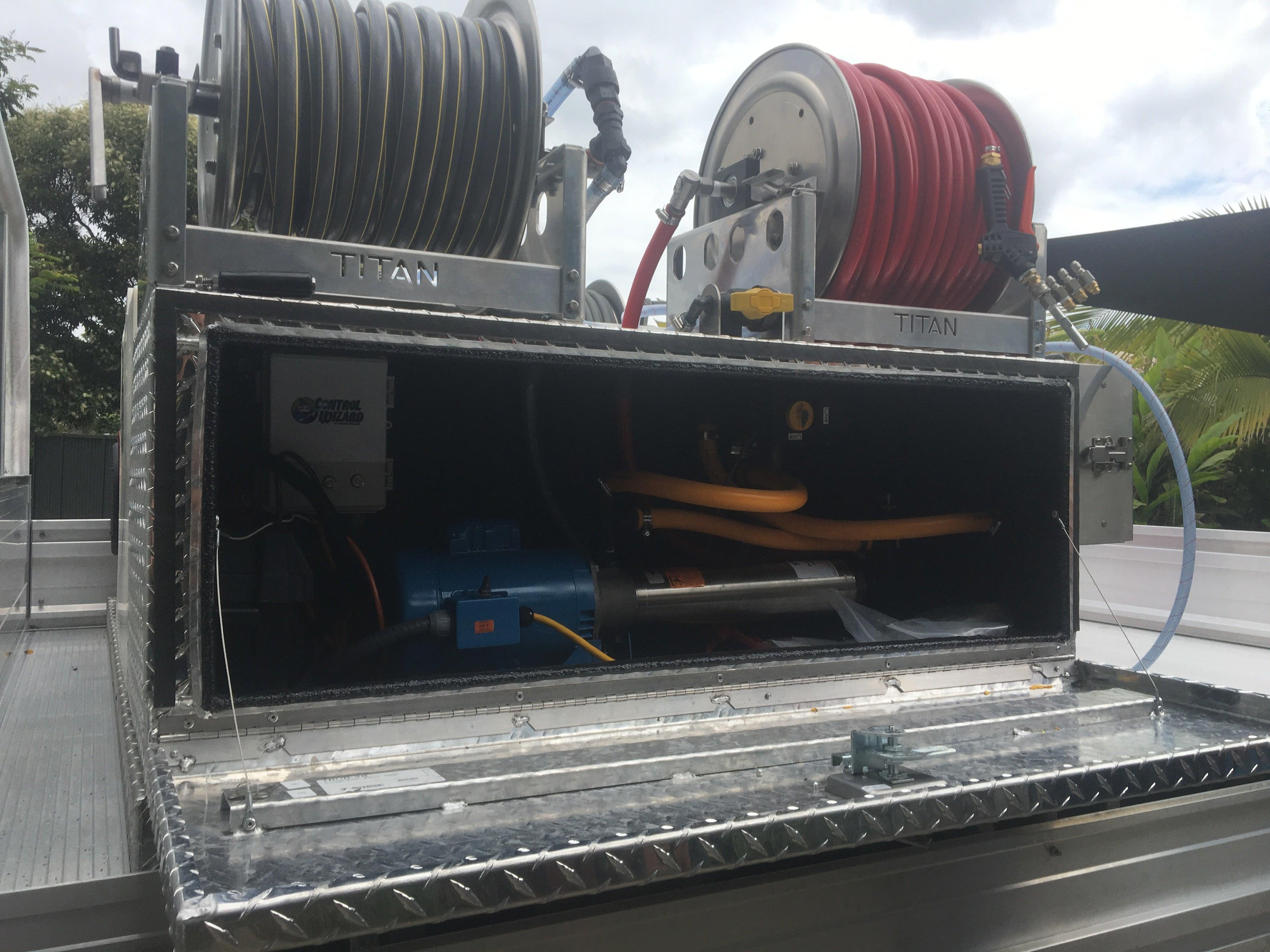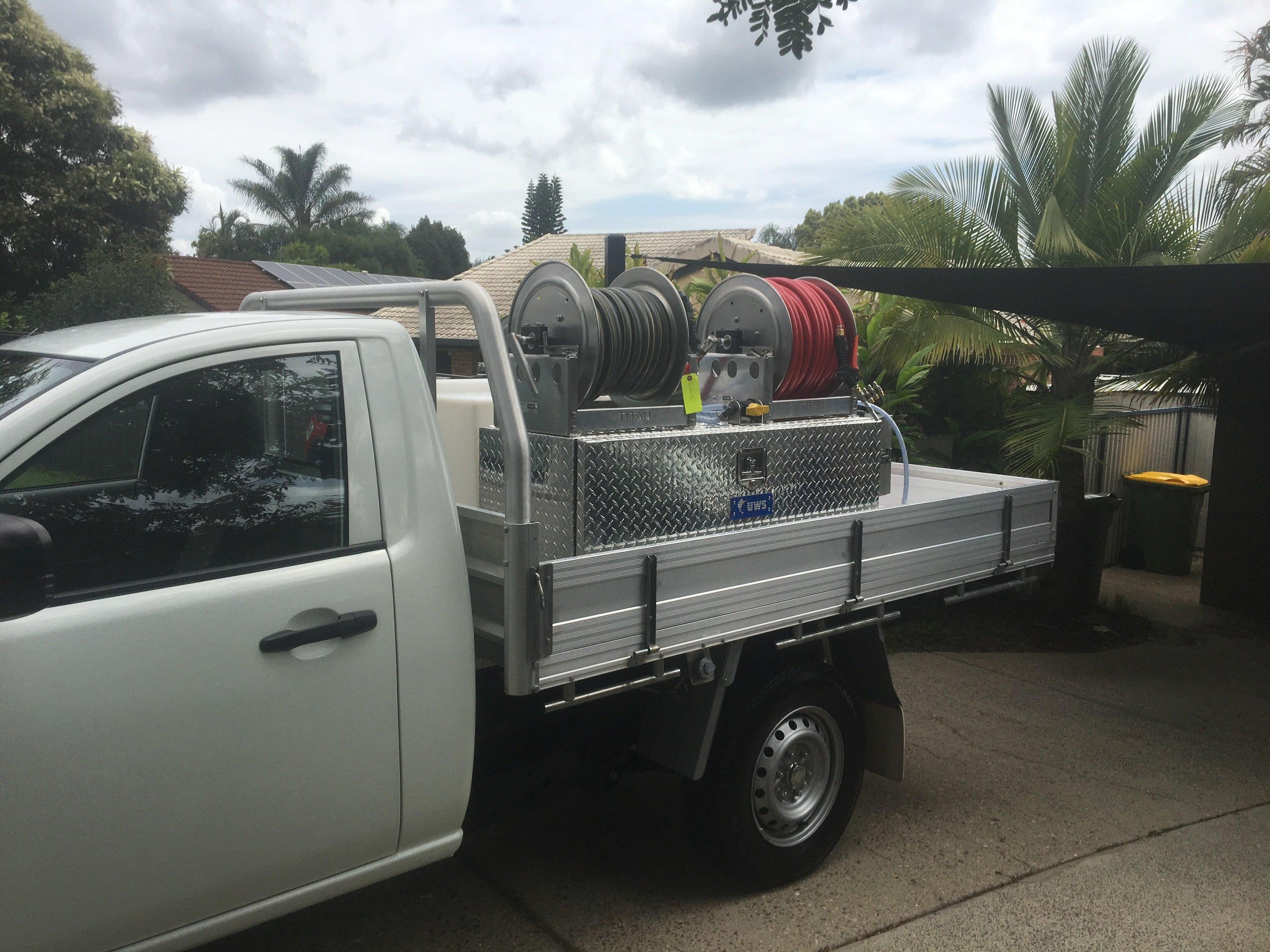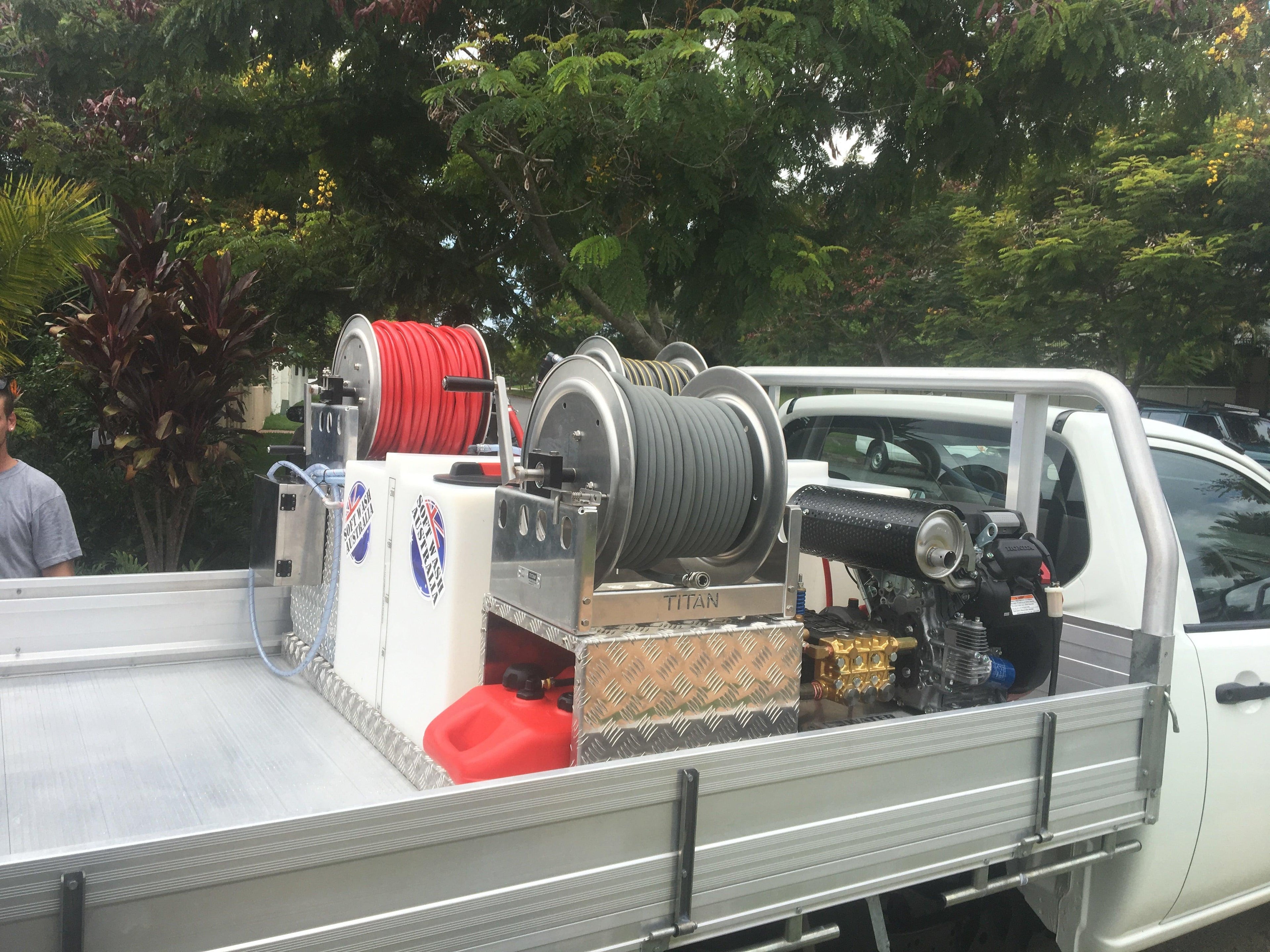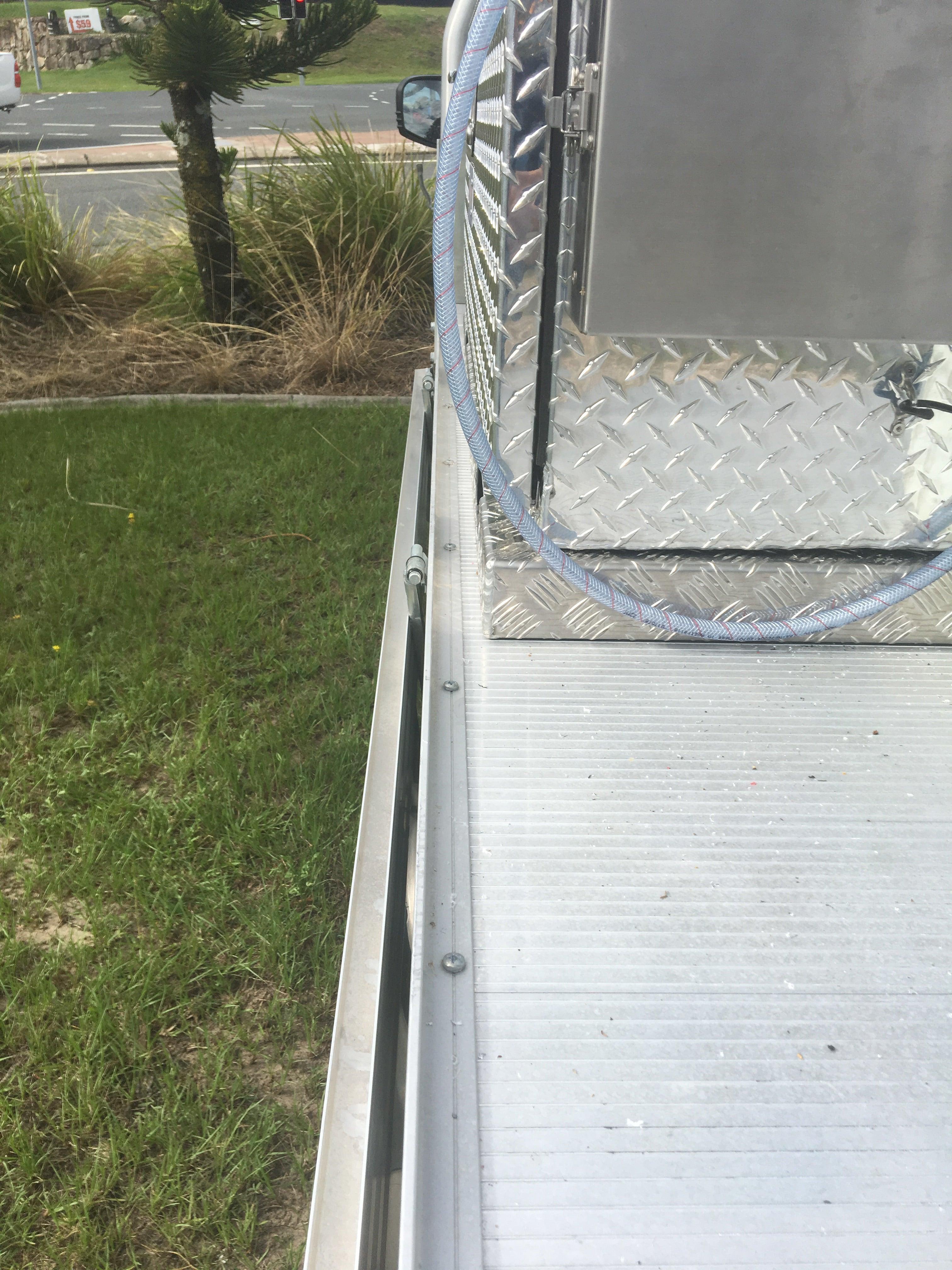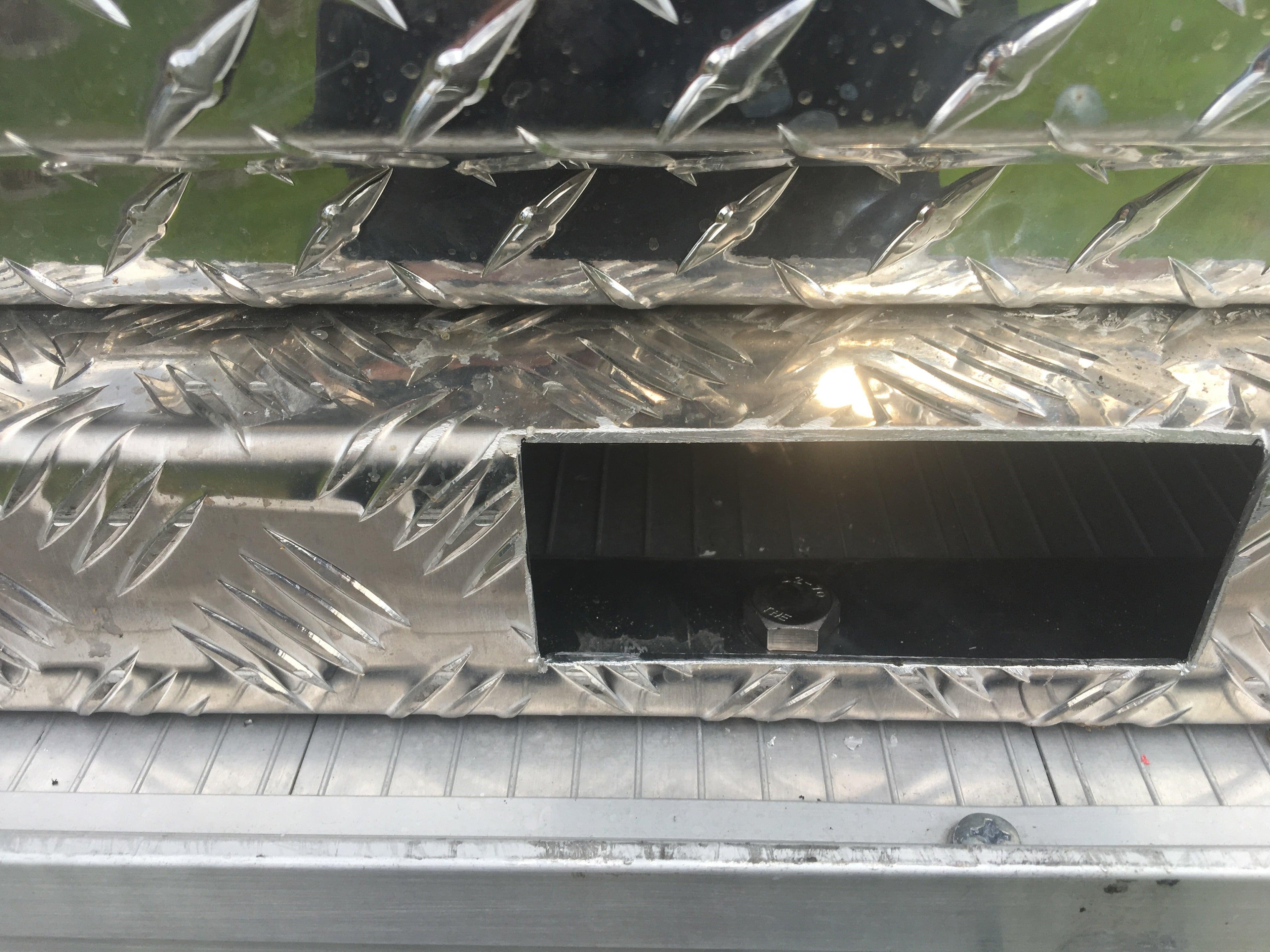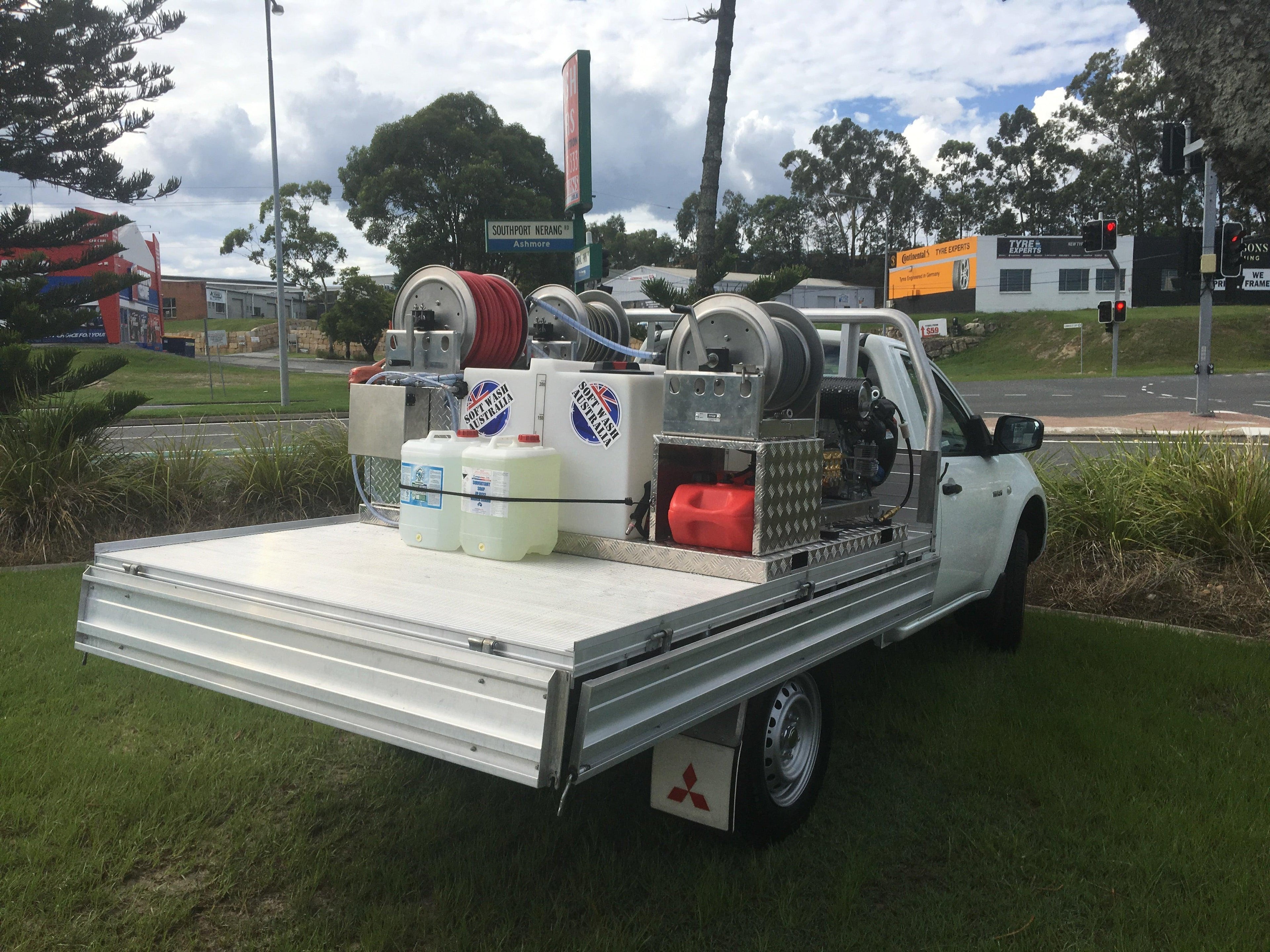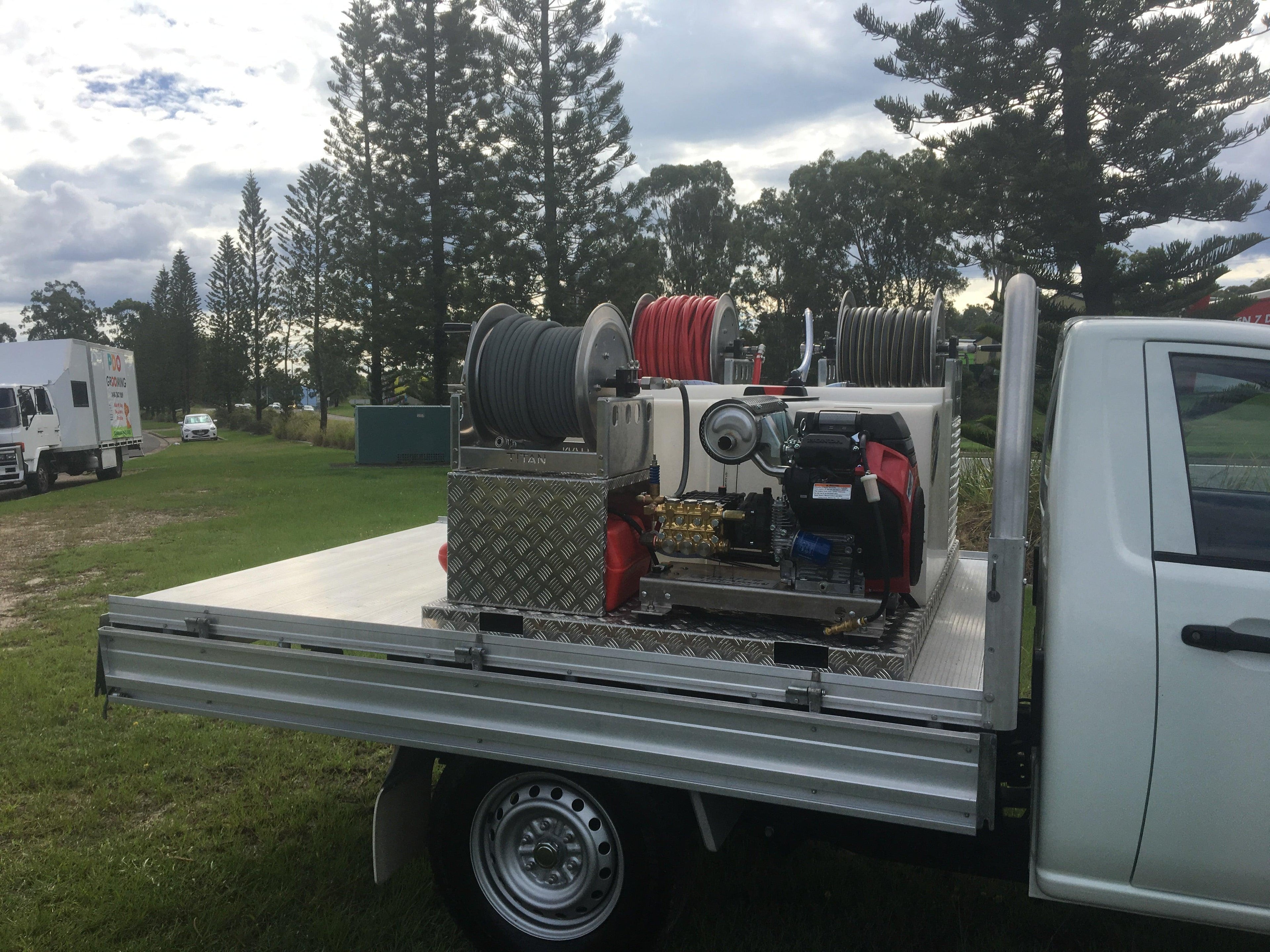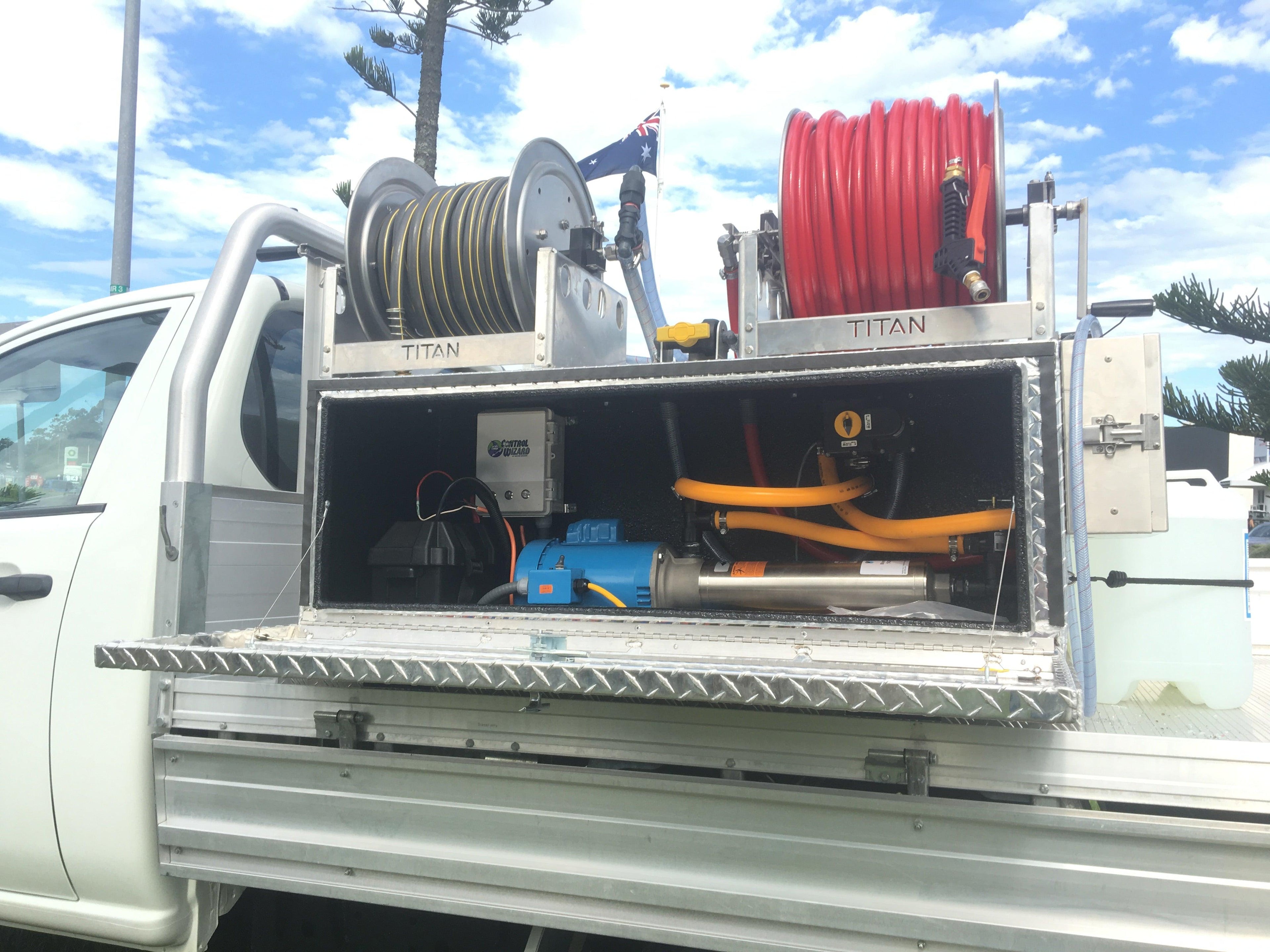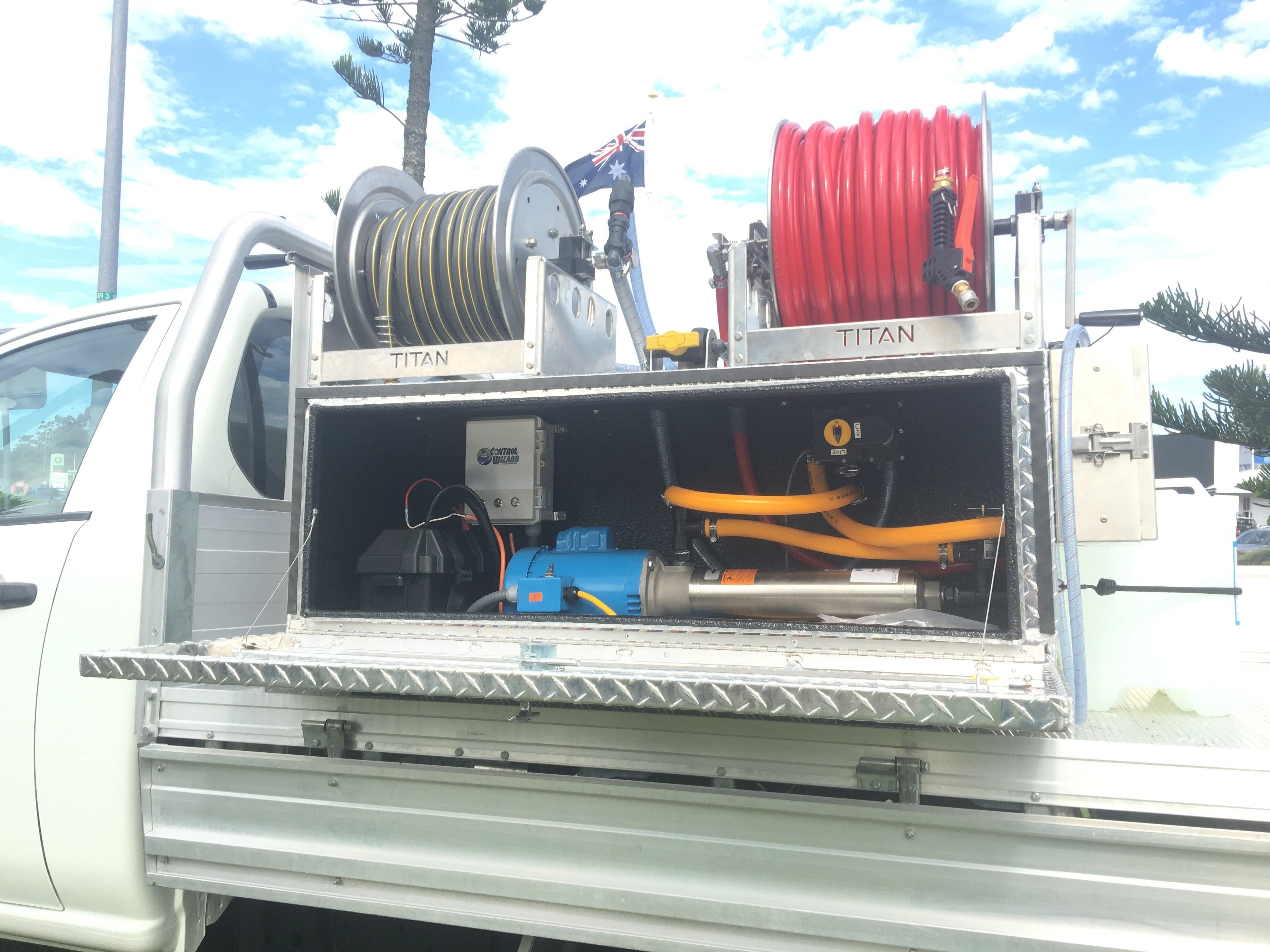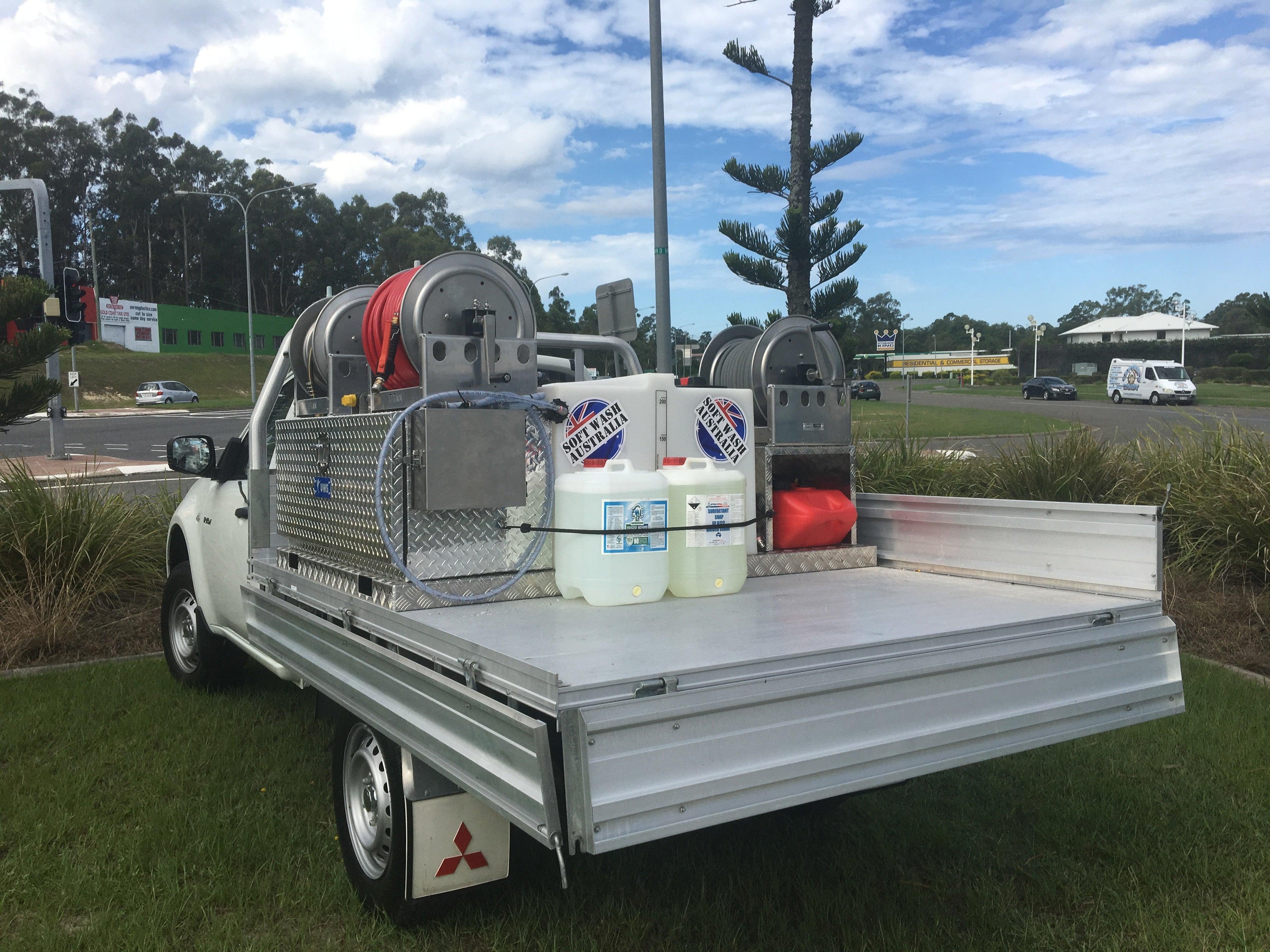 Softwash Complete Systems