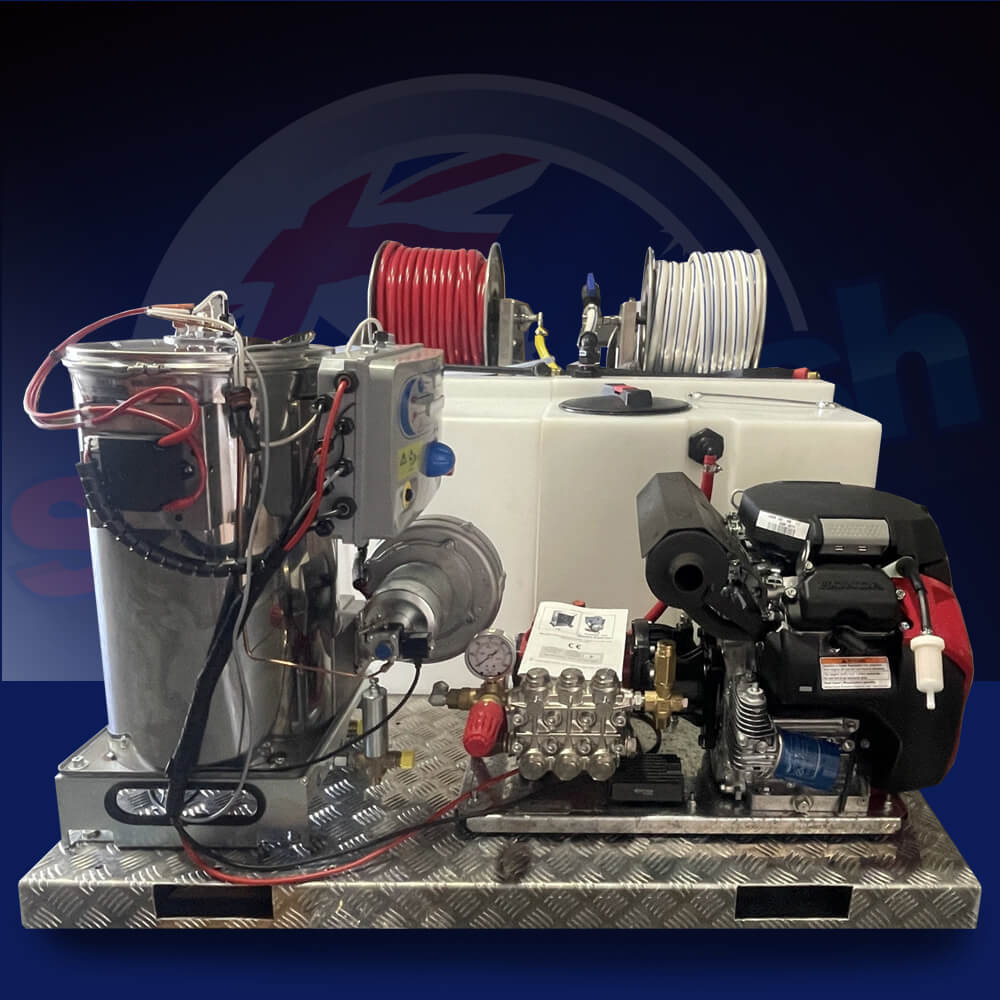 Business in a Box
Softwash Cleaning Systems offer a plug and play solution that will allow you to hit the ground running.
Fully customisable to suit your vehicle or trailor, this is the ultimate exterior cleaning solution that WILL save you time and money.
Softwash Systems Complete
High Low Hot Upgrade

Blend High/Low Unit

Blend Low Softwash Unit

Batch Booster Unit

See all Softwash Units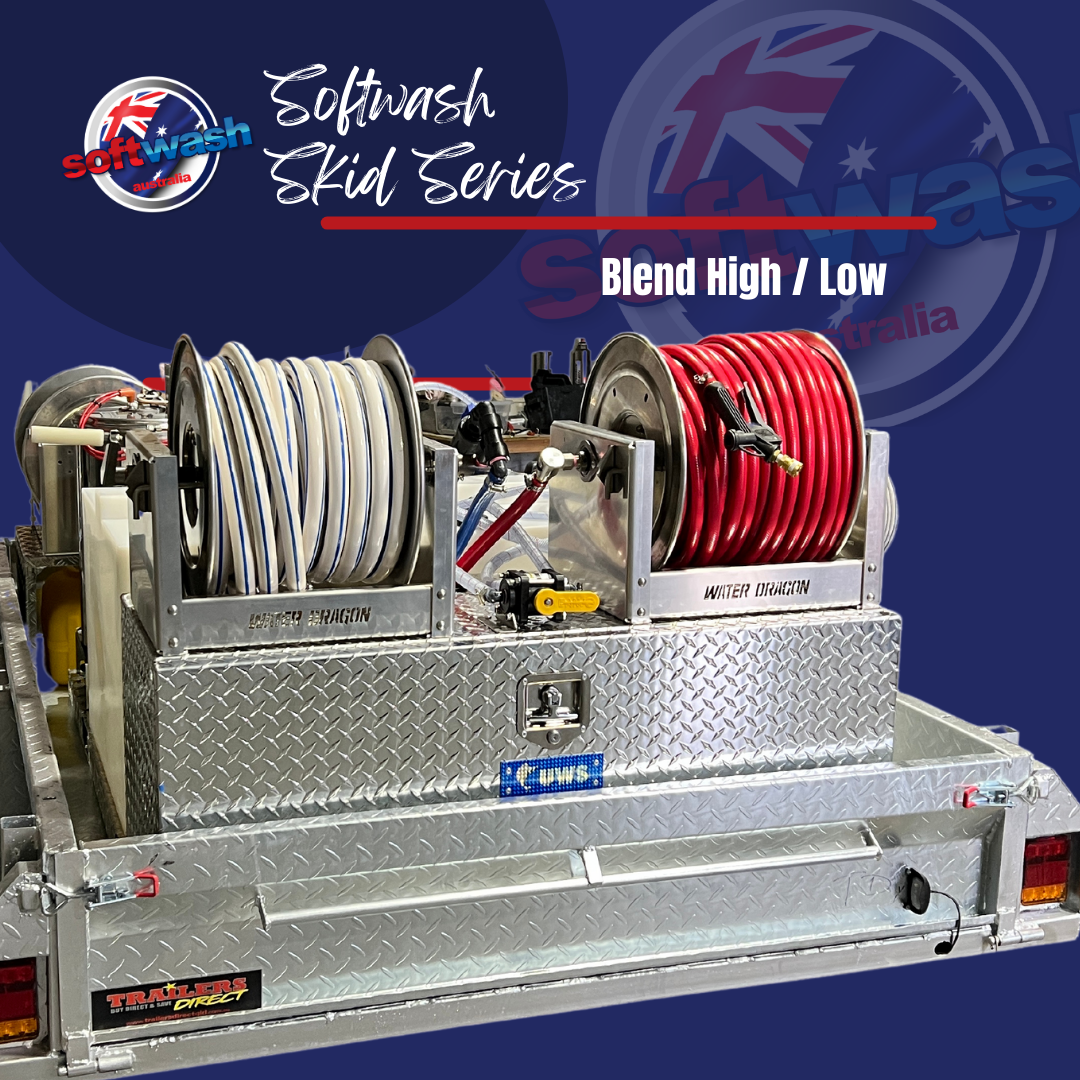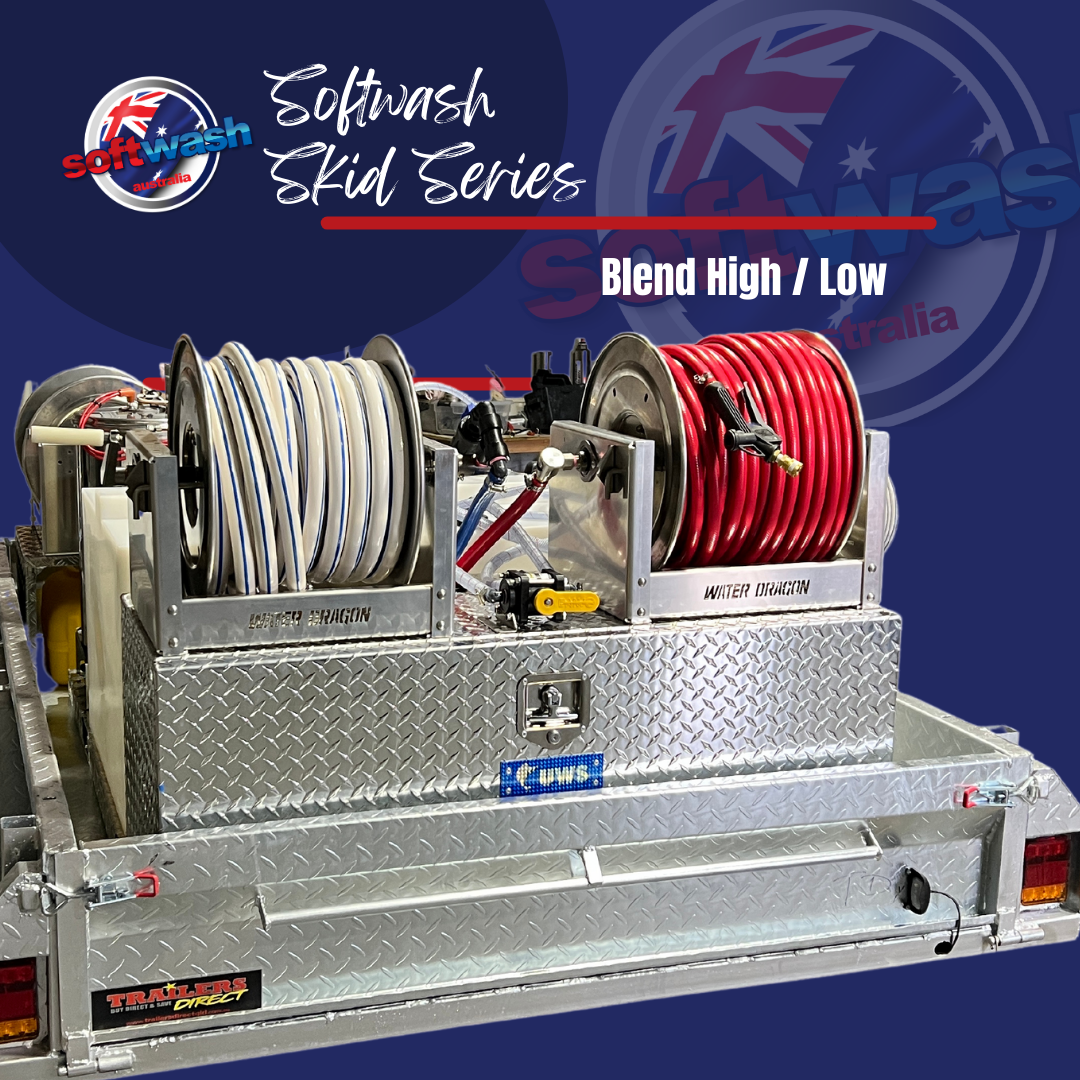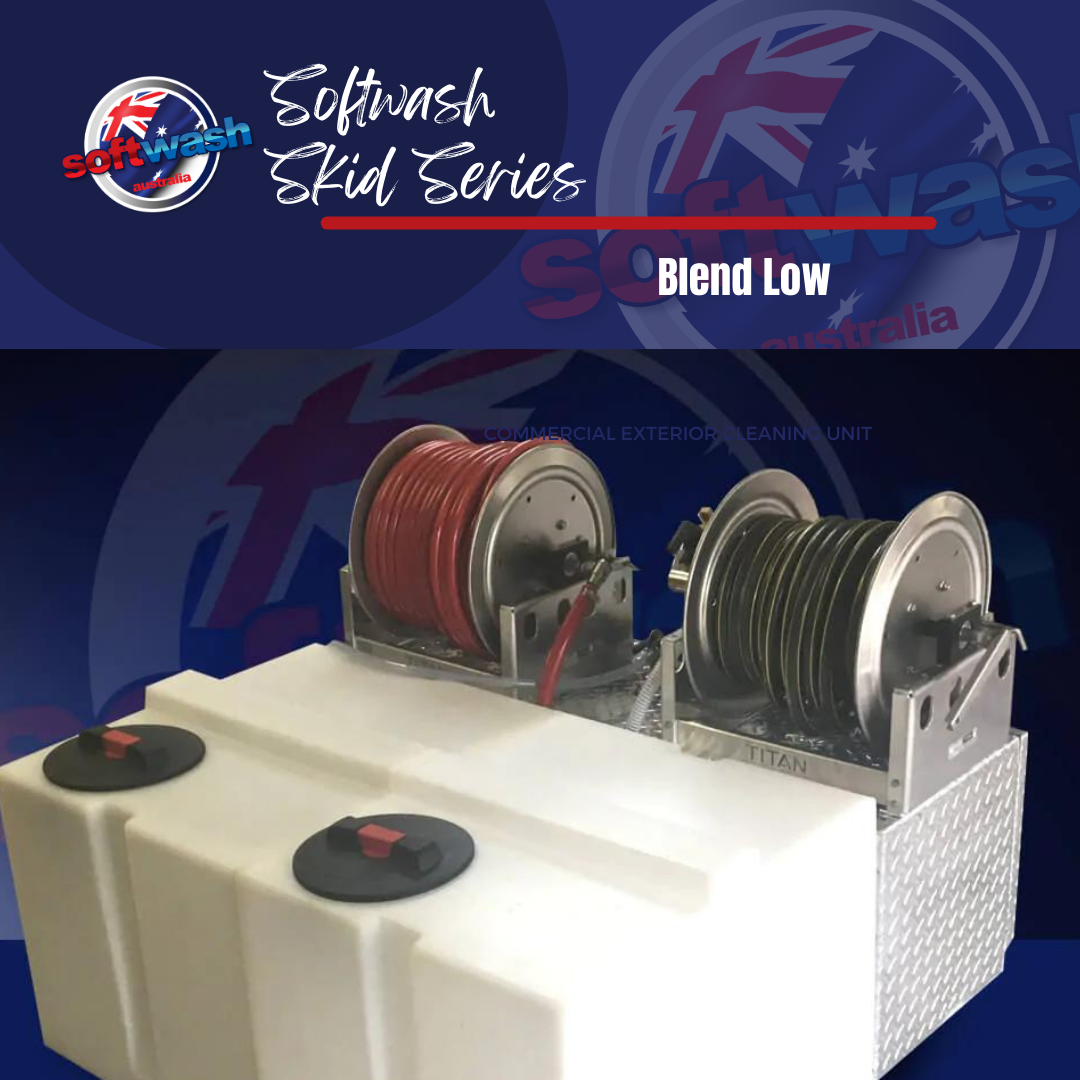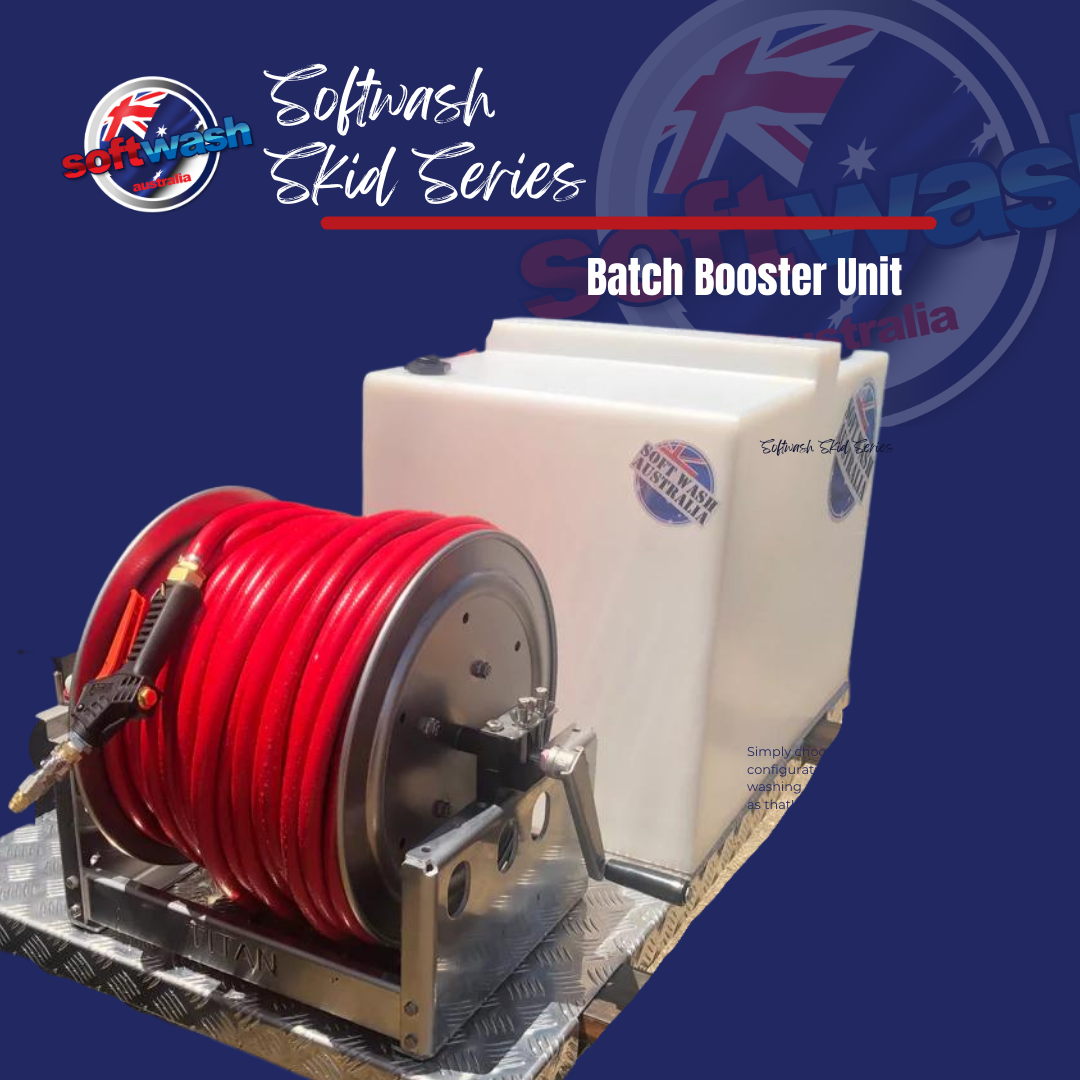 Compare our Business in a Box Solutions
Download our Softwash Skid Series information below, visit us instore or call us today to learn more
DOWNLOAD PDF
Where to next?
Equipment

Looking for a different kind of equipment? Check out our expanding rage today

SEE EQUIPMENT

Chemicals

Browse our extensively tested chemicals for all your exterior cleaning needs.

SEE CHEMICALS

Parts

We stock a large range of parts to keep your business moving!

SEE PARTS